What makes someone have "good" facial harmony?
Particarly in spite of having quite a few objectively bad facial traits
Good facial harmony means you arent uglyyy
Facial harmony consists of determined ratios. Everything needs to be the exact distance and size in relation to everything, this is facial harmony.
Ratios + Averageness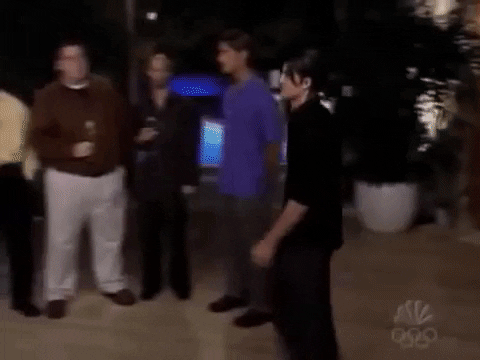 Position of your facial features, colouring, symmetry, ratios and everythink you can think must be fit together. This is what makes a harmony good.