What is your favorite puahate/*****/lookism phrase?
Robust skull
Coping, any type of -cel 
"Going Sodini" and all variations. I don't like any of the others.
It's longer than a phrase, but TimW's cease and desist letter was always very entertaining to me.
"It's Muh Time"
Subhuman. I don't know anyone who actually uses that word IRL but it cracks me up every time.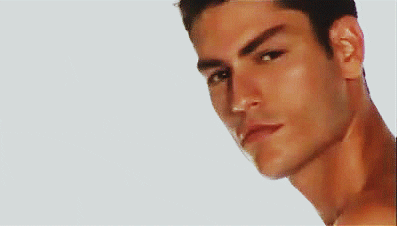 Just LOL at you buddy boyos