I legit have an ugly smile it is by far my most ugly feature hands down. (imo I am not ugly and I have encountered other people with such problem) Bitches always ask me to smile for photos but most I do is a smirk and there is a reason. I still get told I have a good smile by a lot of dumb sluts along with probably these guys, can anyone tell me why we have bad smiles? anyway to improve? Now I mainly smirk, these guys have also learned btw
Cristiano Ronaldo Best example :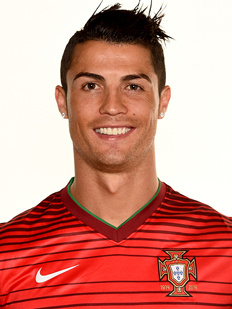 His teeth show only top half mine isnt like this  but the smile shape is nearly the exact same and it makes me look retarded, I am hoping after puberty it will be better. It legit makes me look like a beaner
Luke Pasqualino ( Btw he is one of the least photogenic good looking people I've seen ):
Avan Jogia :
I do something like this or smirk usually but as u can see its still shitty.
ANY REASONS AND FIXES? 
one last ugly ass smile
looks like a mother fucking BEANER!!!!