What are the benefits of brushing your teeth twice a day?
I know it might seem stupid but sometimes i question why i do it
Probably just having them white without using money on whitening strips.
I can't stand not brushing my teeth after eating and my dentist says my teeth are in great condition.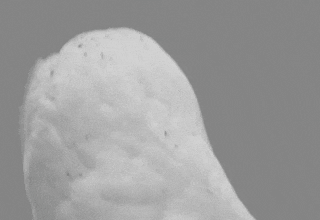 Quote:

But even the hairs of your head are all numbered.


Isaiah 3:24