Weekly traps training routine
Any suggestions? Would like to include it into my workout like that neck and wrist/forearm routine.
08-23-2015, 04:10 PM (This post was last modified: 08-23-2015, 04:10 PM by Nizoral Babe.)
A lot of people do shrugs completely wrong. Watch this video and you'll see what I mean.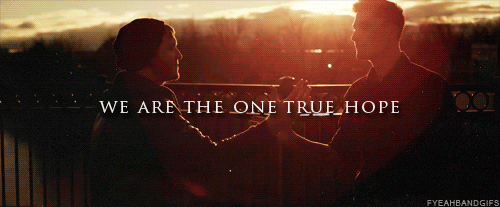 German--Irish--Mexican Aesthetics Crew
"A human being is a part of the whole called by us universe, a part limited in time and space. He experiences himself, his thoughts and feeling as something separated from the rest, a kind of optical delusion of his consciousness. This delusion is a kind of prison for us, restricting us to our personal desires and to affection for a few persons nearest to us. Our task must be to free ourselves from this prison by widening our circle of compassion to embrace all living creatures and the whole of nature in its beauty."
"I believe in me, I believe in you - and I believe that we are not meaningless."
"We are nothing without brotherhood. And brotherhood is nothing without your brothers."
I always worry when doing trap exercises that I will lose the attractive T-shape shoulder/torso look, and that huge traps will in fact make the shoulders look more sloped, especially when wearing clothes. For this reason I'm careful not to overwork traps and keep the muscles in proportion.
That's going to make you narrower. Why train it?
I guess traps can make the neck wider.