Everybody calm the fuck down. We are upgrading the server software now. Just need a few more days to complete it.
In the meantime just open links in a new window so you can browse the site while it's loading.
We admit the site has been unbelievable slow lately. Demand from thirsty incels is growing daily and is almost unquenchable.
The reason why it's slow is because of 2 years worth of shit posting has clogged up the database...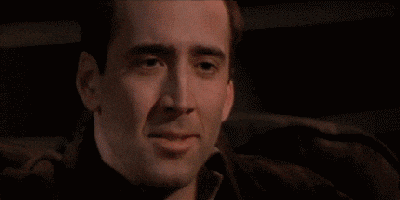 After the upgrade some shit might have to be flushed for good. The new beginning is near.