We are beautiful too, say Arab-American girls (jelly of blue eyes and blonde hair)
just lol at you buddy boy, I have no eye/hair preference if she makes me hard I'm good to go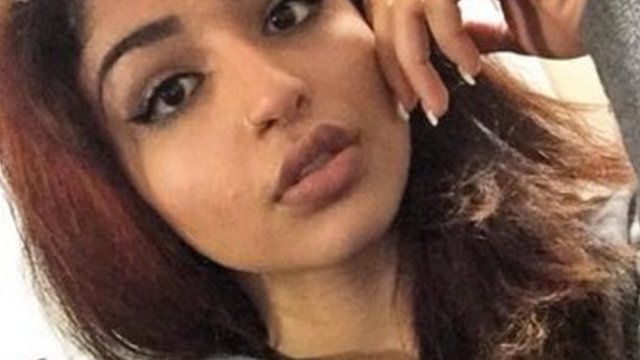 (09-10-2015, 09:41 AM)

Becali is my hero Wrote: just lol at you buddy boy, I have no eye/hair preference if she makes me hard I'm good to go


I didn't say anything. You were just supposing that I found them unattactive.
All I said was that they are jelly of blue eyes and blonde haired girls, which judging by their uniform mentioning of these features, is true.
The girl you posted is probably the best of the ones in that video. She's still only like a 6-7 at best and has brownish lips... which makes you wonder what else on her is brownish. Clue: everything. 
= "We deserve commitment from rich white Chads too!"
You have the same eye and hair color as these ethnics, you're jelly too of blonde hair/blue eyes.
All the girls in the videos would reject you anyways, you're an incel goon with a microdick, NCT and weak chin.
just
These hotties can score a guy before aspie op phototaker basementdweller keyboardwarrior could even approach a female. Op is such a colossal failure at life that it's almost embarrassing to witness.
Trews = Caulfield = Free2Rhyme = Cromagnon's Infidel = X = Y = Z
Trews' sex life on the other hand doesn't have as many facets. It has a
handet
though.