Before - Typical mouth breather looking incel:
Described as a quiet, shy guy by his classmates, probably a virgin in highschool, low social value.
Probably destined to marry some fat ugly girl.
Then, got recruited to the army, and got kidnaped by the Hammas, was held in captivity for 5 years, during that time, his family is running a huge public campaign to bring home their son... This involved lots of protests and big social media campaign. The final results was he got released in exchange of some Hamas prisoners.
This entire compaign raised his social status to a celebrity level, where the entire country was rooting for his return, and it was kept being shown in the media, not just in Israel but the entire world.
He is back now. The result? Now he is a sports columnist for some famous newspaper in his country.
Been dating those since he's back: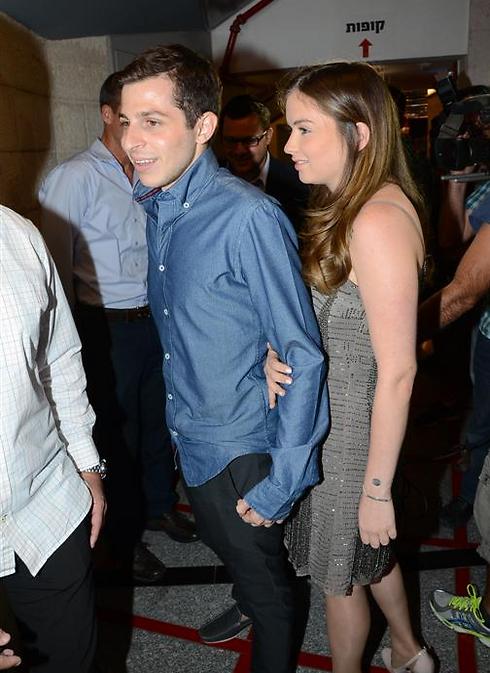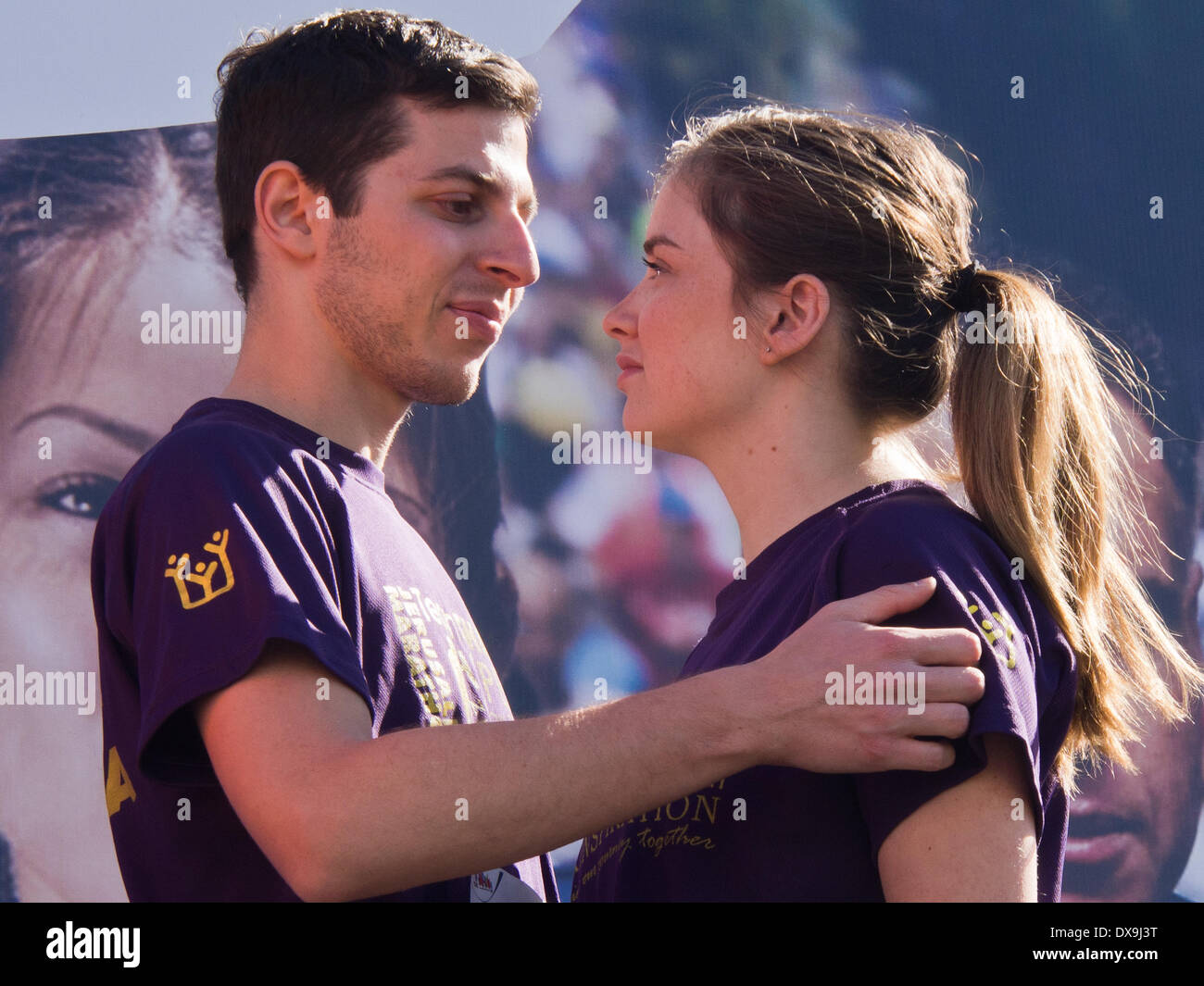 Now he is engaged to this girl: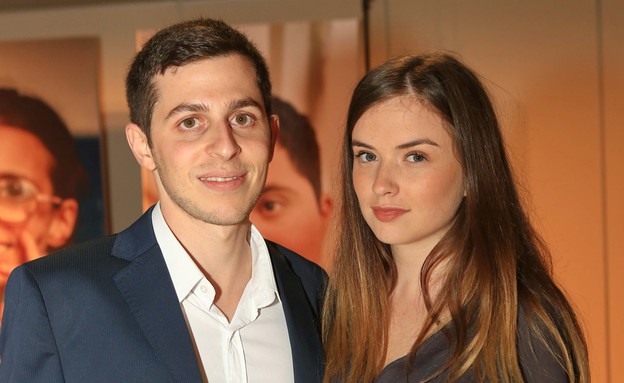 While his brother who is a STEMcel is engaged to this:
Posing with Bar Refaei: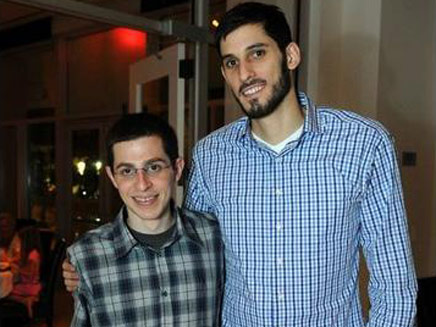 Looks are important, but this is just a reminder how status can boost one's SMV. Crazy.