Wait so why aren't Russia, Saudi Arabia and China taking middle-eastern migrants?
And nobody is saying a thing about it. Fucking loooolageeee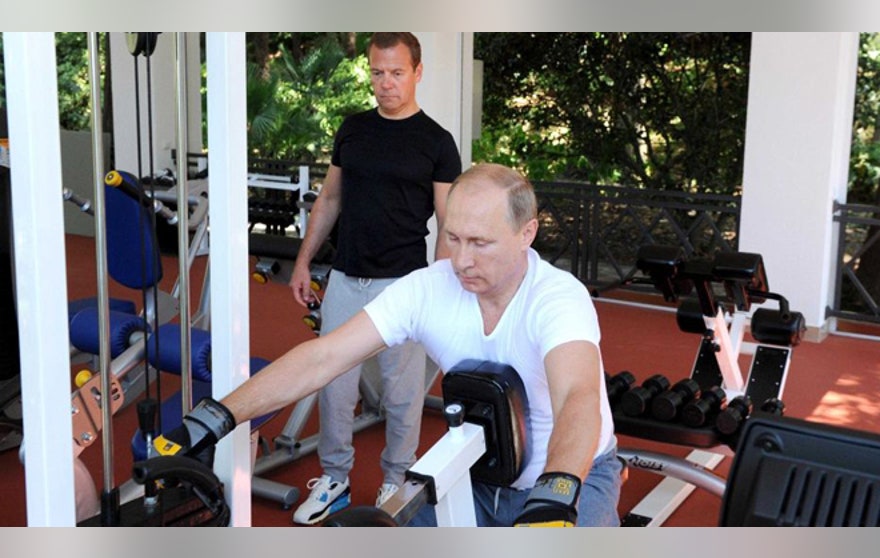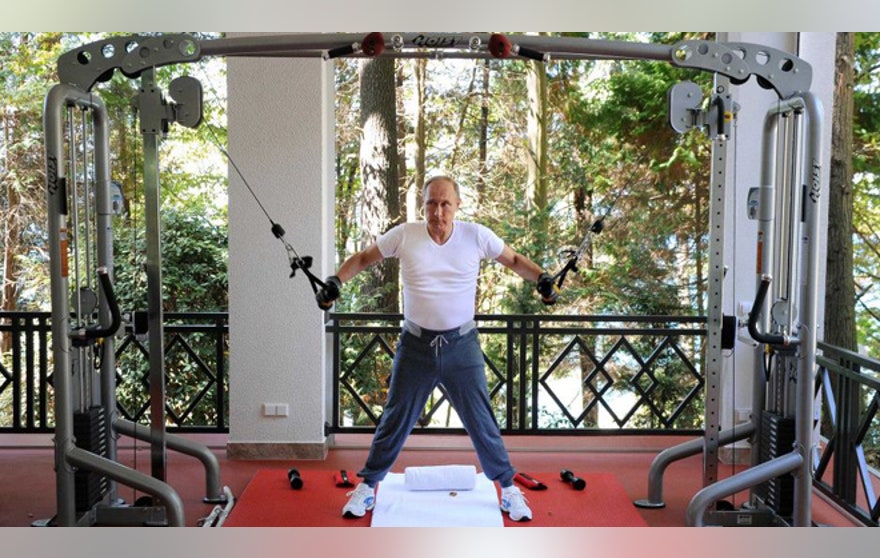 Why do they have to bother when the EU will do it all for them?

I do have to LOL when the UK are being told to 'do their bit, take more immigrants in'. How many are NEIGHBOURING wealthy Arab states taking in again?