VIDEO: Black buccaneer, white fancy and unfortunate result
London, ENGLAND: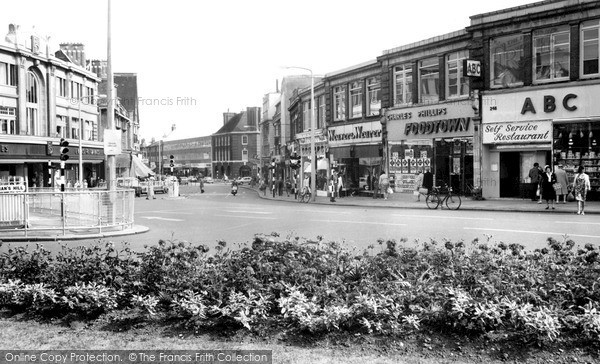 Incel Trews, brings the cuck news,
in almost every video, white men lose. 
Conquering and slaying was a white man thing,
Now it's BBCs that make white women sing.
Muslim gangs get that fresh white kitty,
while stormfronters film ethnic slayers in their city.
Outbirthed and outgirthed, what a shocking fate.
White men leave your basements, before it's too late.
Deal with it.
absolutely disgusting. I always lol at the "london, england" part btw
It's okay, you guys always have this: