I see so many people here saying they're post-prime at X age already, while saying there are a 3 PSL
Get it right, ugly people were never in their prime.
Except for the time when they were children.
You were a cute child (unless you mouthbreathed or were born with a deformity already) and then at puberty, it went downhill for you.
So, your prime ended when? You were in your prime till 11 then it went downhill for you, kid!
Here's some teen girls, for all of you who think all underage pussy is hot: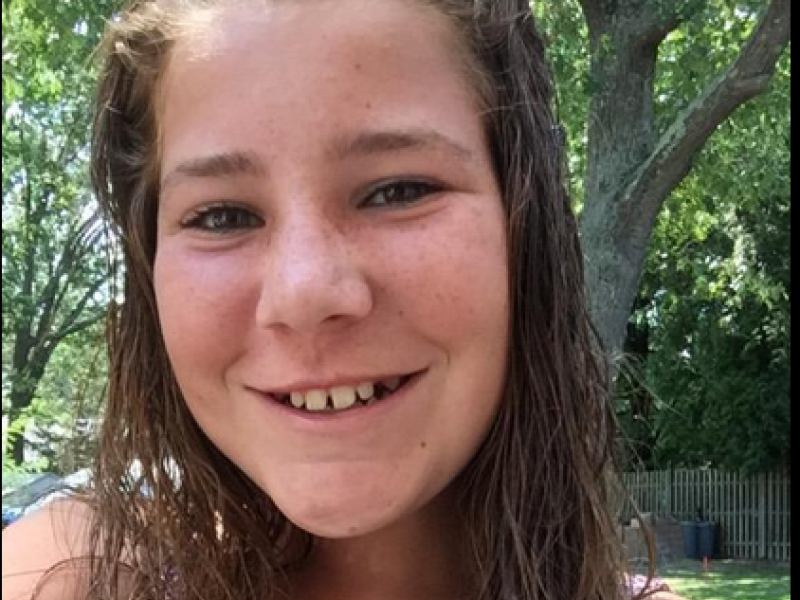 Puberty can hit you like a train
Age 14
Age 14
14
UGLY=
Prime ended after childhood.
Say thanks to puberty.