7 boys aged
--

Michael, 16, Samuel, 15

, Gabrielle, 12, Levi, 11, Malachi, nine, Judah, eight, Isaiah, seven and Zion, five.
That retarded husband not only spends about $2500 for food to feed that zoo - he basically raises males that will surely fuck his wife, compromising the living standarts of his biological children.
Look at that  31 years old female taking care of the future 7 bbc's that she brought from the fucking Africa.
That big negro even fucking took the couch already and the husband is siting fukk knows where like a little cuck he is.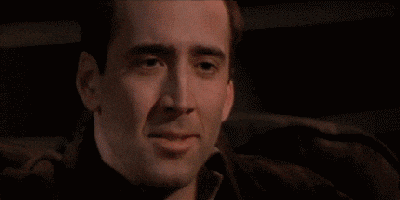 This is gotta be the record holder in cuckolding.