Thoughts on Emma Watson's Ex-boyfriend?
This is Emma Watson's ex-boyfriend. Rugby player at oxford. 185cm 90kg / 6'1 198lbs
Face pic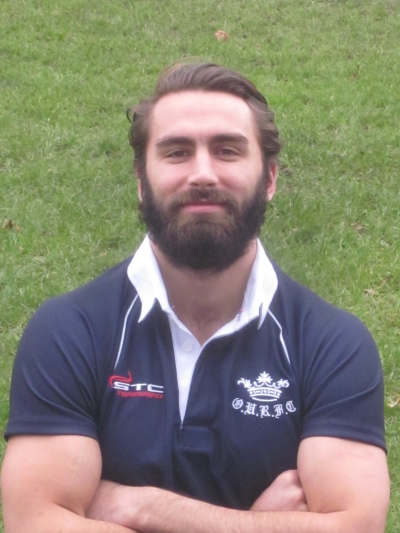 slayer
Long midface Jewface
(07-20-2015, 12:26 AM)

lookz Wrote:

(07-20-2015, 12:25 AM)

just lol buddy boyo Wrote: good but doesn't deserve her

EMMA
M
M
A






Her new bf is even more average
dude this is from 2011/2012...
she was running "down to earth" game back then to land her next big role...
Is there dignity in living life as an entity?
Born into ruin, we feel withdrawal
And we are lost without a cure
We are not fit to walk amongst them
Eventually this is something we must accept
The world moves on without us
And only the grave welcomes us with open arms
Pray for another chance to bloom
While the rats will feed off of our failure
We wither away rotted from the core
Theres different kinds of women, I legit think when women achieve as much money as her and other celebrities have they begin to value other things than appearance entirely as they can have ANYONE appearance wise, this is why you see so many good looking celebrity girls down grade ( besides in general LTR, looks isnt that relevant )
Her new boyfriend is Eurasian.