This pic never fails to make me cage tbh
Gymcels when will they learn
lmao, this pic is particularly good because they request what matters in the most literal way: 

F A C E
A
C
E
"show ur face doucher"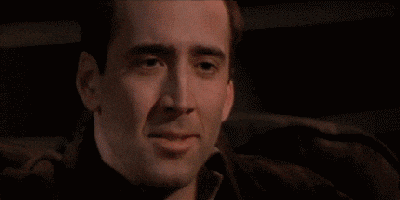 How does body only even get matches. I thought tinder sloots hate gymcels unless theyre 8/10+ in face
It's interesting though, of course when on Tinder they have ample time to analyse the guys face. Thing is, they still got drawn in. Imagine being at a beach, decent face, good body. The girls are already interested, you've caught their attention, now you just have to stop being an FA and talk to them.

Name is Moe as well, ethnic brahs taking over?
lol gymcels