This is what Womb to Tomb looks like?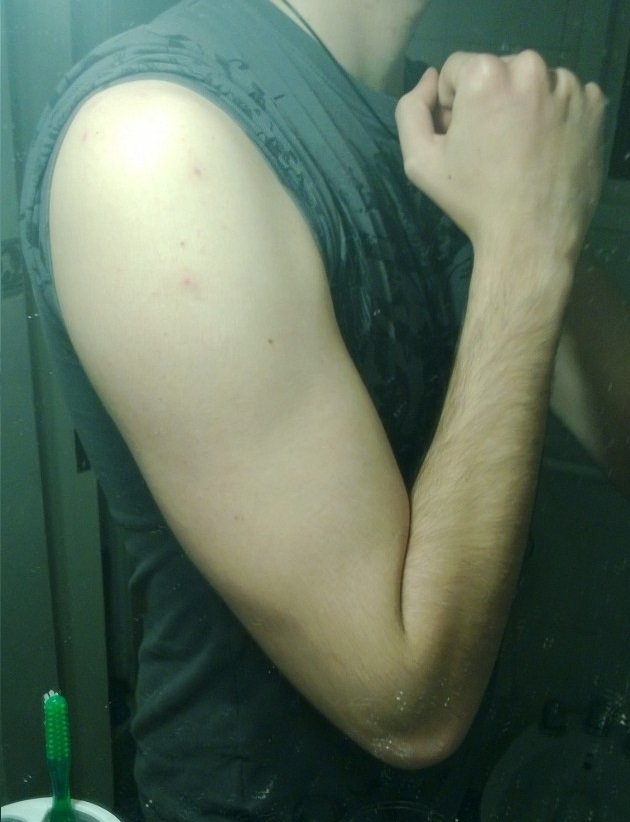 Don't know, looks tall enough, can't see face, if he's not sub 5 then it's not really womb to tomb. Wrists look a little bony and small but I doubt it's worse than sub 5 face or manletism.
Framecel
Quote:

happiness only real when shared
test your personality + my results. 
https://lookism.net/Thread-there-are-3-k...o-neurotic