This is what Womb to Tomb looks like?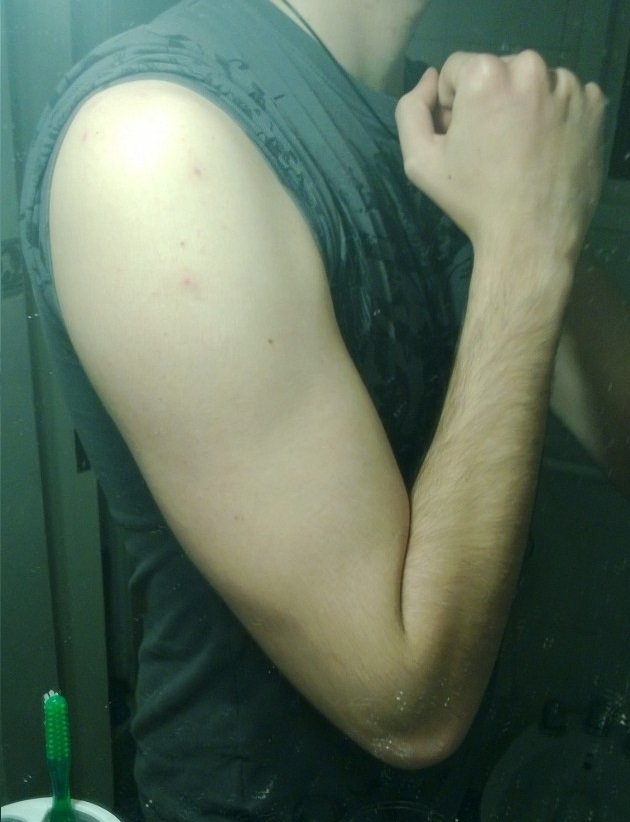 Don't know, looks tall enough, can't see face, if he's not sub 5 then it's not really womb to tomb. Wrists look a little bony and small but I doubt it's worse than sub 5 face or manletism.
Framecel
Quote:

This is the story of a man who falls from a 50-storey apartment block. As he falls, he repeats over and over to reassure himself: "So far so good, so far so good, so far so good." But it's not the fall that's important - it's the landing.