This is what Sephon will look like in 10 years (pics)
Slayers. Their heads are massive and they both have hooded eyelids.
They look very robust but also have some feminine features. Masculine outer skull + feminine features = Super-Slayer. Absolutely crushing to know guys like this exist.
The first ofc, although I would also give them halos as they are in the demigod range.
Mickey Rourke wannabes.
Even their hair looks fake.... fuuuuark.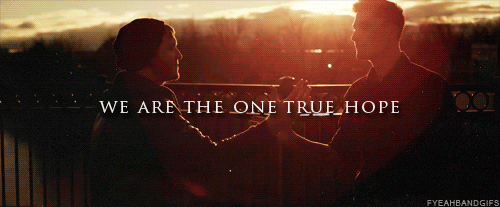 German--Irish--Mexican Aesthetics Crew
"A human being is a part of the whole called by us universe, a part limited in time and space. He experiences himself, his thoughts and feeling as something separated from the rest, a kind of optical delusion of his consciousness. This delusion is a kind of prison for us, restricting us to our personal desires and to affection for a few persons nearest to us. Our task must be to free ourselves from this prison by widening our circle of compassion to embrace all living creatures and the whole of nature in its beauty."
"I believe in me, I believe in you - and I believe that we are not meaningless."
"We are nothing without brotherhood. And brotherhood is nothing without your brothers."
lol what even...
So they went from good-looking to that, just lol.
They should have just spent all the money on their lower thirds not middle. Middle and upper were pretty legit, good chins too just weak mandibles

---
This is also a good example of plastic/cosmetic surgery versus orthognathic surgery. It doesn't look like they changed bone structure at all, just pure implants and fillers. Not the same 'ting.