This is the future of males on social media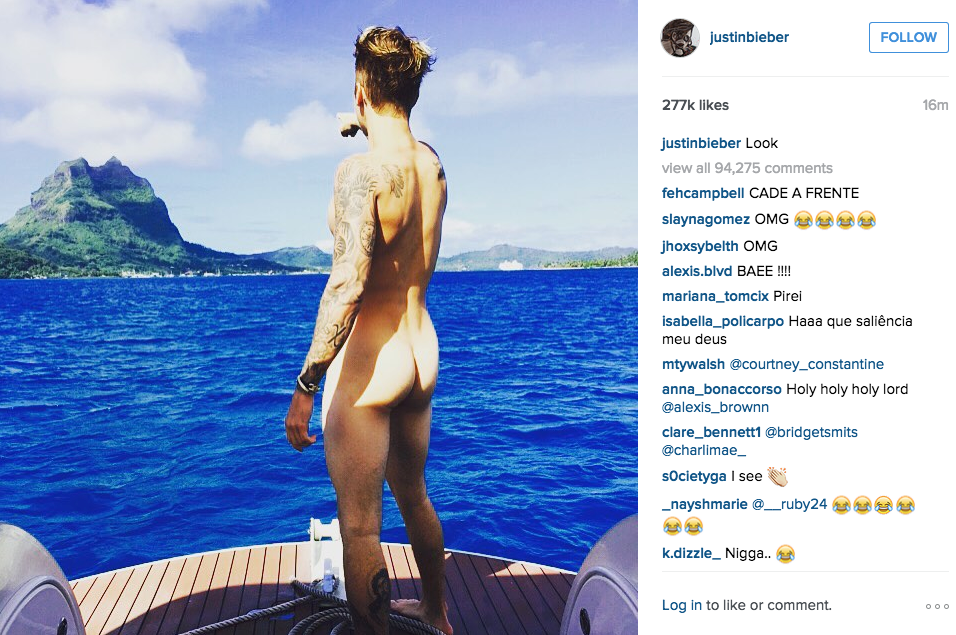 Bieber is on the cutting edge once again. Objectification of men continues.
277000+ likes
94275+ comments

In 16 min. 

Having that kind of status must be great
just LOL@ you if you arent a globally famous young and goodlooking billionair
your life is literally worth less than dogshit
Is there dignity in living life as an entity?
Born into ruin, we feel withdrawal
And we are lost without a cure
We are not fit to walk amongst them
Eventually this is something we must accept
The world moves on without us
And only the grave welcomes us with open arms
Pray for another chance to bloom
While the rats will feed off of our failure
We wither away rotted from the core
Welcome to your new home
[img=0x188]http://31.media.tumblr.com/tumblr_m1bdtzt96X1qmyzc7.gif[/img]