There's literally no point in living if you're not on a boat
Boat with dogs = everything.
Its true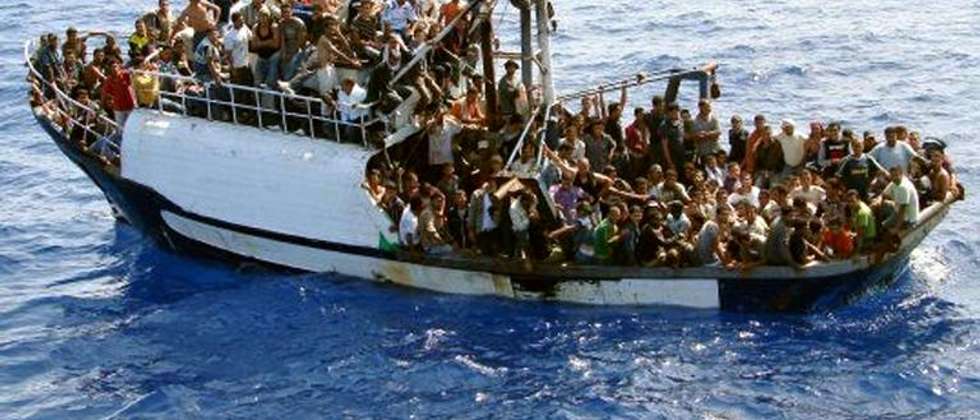 These people won't even have to work to live, they will receive house, money, medical care just for stepping on this boat
No dogs no care.
Goddamn that song is legendary.