[Theory] are my posts low iq?
I don't know about low IQ but it's creepy. It's pedophilic.
It's OK to feel a bit down sometimes. But don't let that drag you forever; life keeps going. 
Stickied thread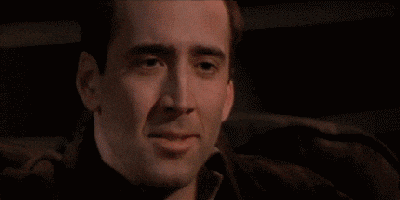 They are redpilled to the core.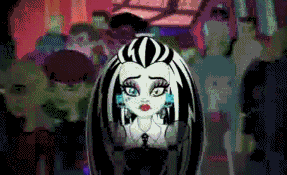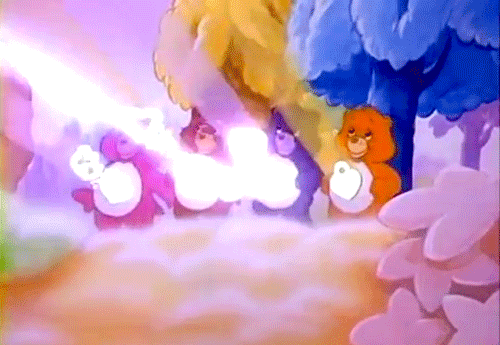 muh tbh tbh tbh tbqh tbfh tbh abu tbhing
if you are reading this and you are not mewmaxxing, posturemaxxing and healthmaxing, you've lost.
@dat feel
@
Alexa
Why the fuck was this post stickied? Are the mods just trolling or are they literally trying to make this a site for pedos?

Some member creates a pedo alt and his bullshit contribution gets stickied? Come on now.
 I am the inescapable, the irresistible,
The unnegotiable, the unchallenged
I am time
I scroll in measurements, control the elements,
I hold the evidence, I tell the story
I am time
I know no prejudice, I bare no sentiments
For wealth or settlement, I move forward
I am time
You can't recover me, conceal or smuggle me,
Retreat or run from me, crawl up or under me,
You can't do much for me besides serve
Me well and have good dividends returned to you
Or attempt to kill me off and have me murder you
Many have wasted me but now they are facing me,
Treated me unfaithfully and now endure me painfully