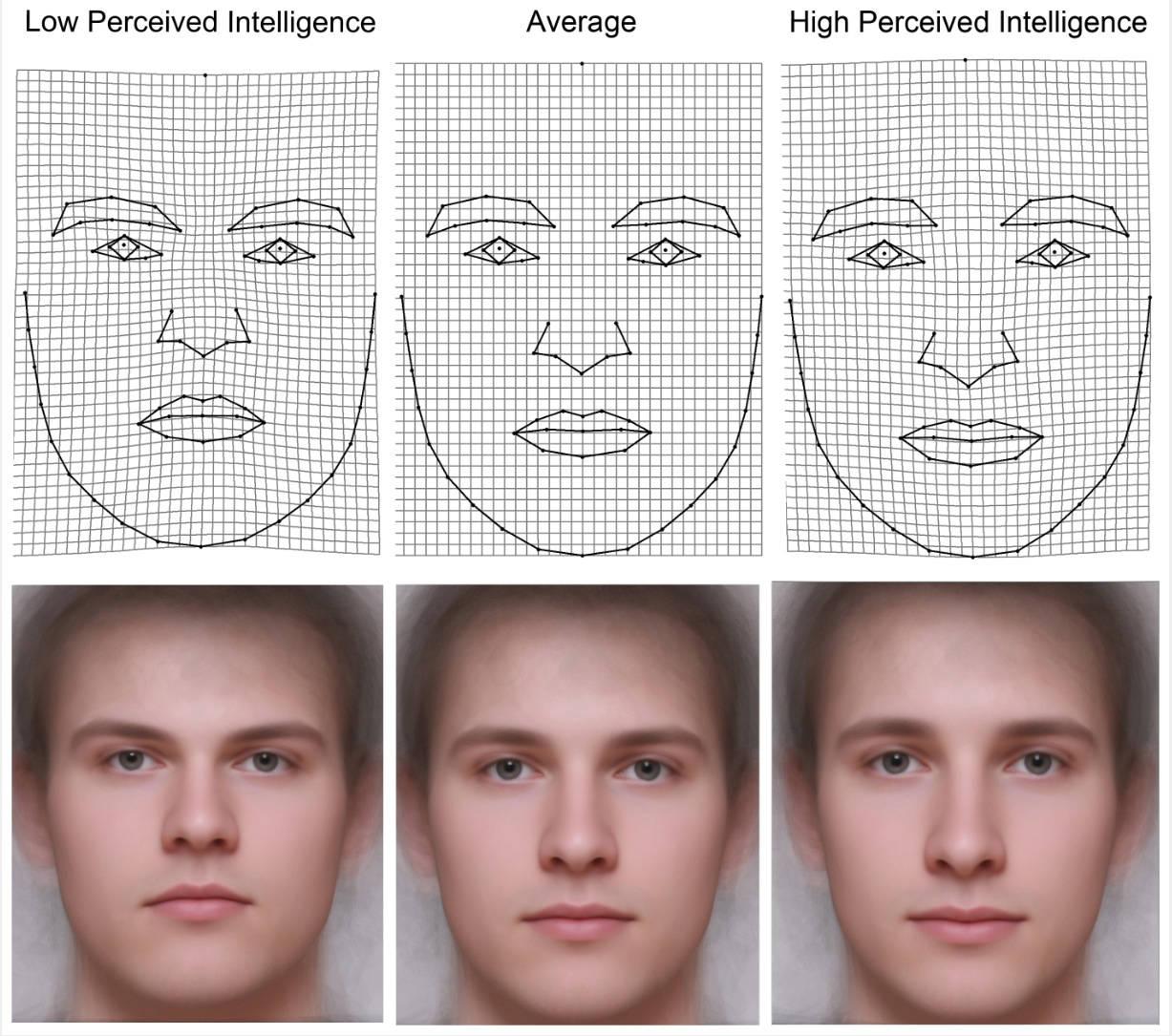 Quote:

A group of Czech researchers has conducted a study in which they determined that the perceived intelligence of men correlates strongly with their actual intelligence – but the same doesn't hold true for women.
Quote:

Also of interest – but perhaps less surprising – was the fact that the researchers found a positive correlation between 

perceived

 intelligence and perceived attractiveness
Quote:

With the advent of the concept of 

g

 or general intelligence

 some form of empiricism was allowed, but results are often inconsistent with studies showing either no differences or advantages for both sexes, with many showing a slight advantage for males.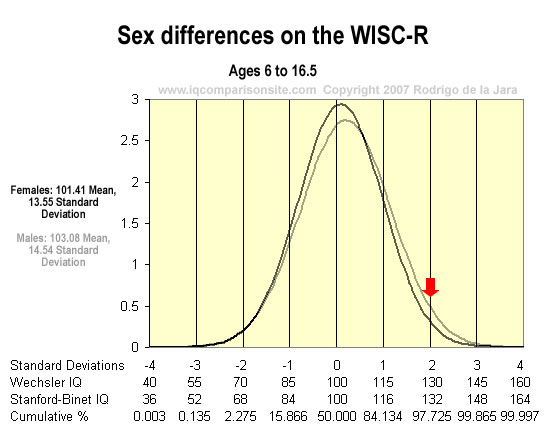 There is an evident gender gap in spacial abilities. It is a part of sexual dimorphism, just as much as muscle mass, testosterone levels and height are. Therefore women should be attracted to intelligence.
Quote:

M

etastudies show a male advantage in mental

 rotation and assessing horizontality and verticality, 

and a female advantage in spatial memory

. 

A proposed hypothesis is that men and women evolved different mental abilities to adapt to their different roles in society. 

This explanation suggests that men may have evolved greater spatial abilities as a result of certain behaviors, such as navigating during a hunt. 
But how do women recognize high IQ individuals? Is it through behaviour (this is deep shit. we are about to debunk looks theory)? Are there any physical differences between high IQ and low IQ? The photo I posted at the start may give some insight. I believe the evolutionary reason behind women being attracted to status is because high intelligence is a way to attain status.