[Theory] Why has no one here had any success with Just Be First Theory?
because it doesnt work
because it's bullshit.

just be NT
In my very modest life I dated nothing but stupid virgins, youngest was about 13 and oldest like 29.
Because people here are ugly.

What do you think preteen girls are attracted to?

The only way JBF theory is plausible for ugly males is if you live in some bumfuck area where she can't be around many boys.
It only works in combination with "just leave the basement theory".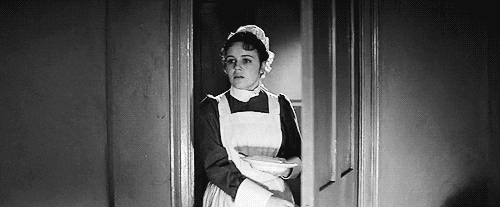 It worked for me in high school.