[Theory] True or false? If a girl "shit-tests" you she thinks she mogs you
True or false?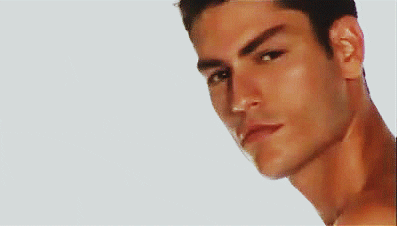 why is that everyone on here tends to overthink shit to the point it becomes a nuisance to your daily life
She wants to see if you're not a beta
Girls don't shit test Chad or guys that mog them imo
it doesnt matter. Sometime they are just teasing. Stop being so autistic and just talk to girls and play around with the tease.
(10-10-2018, 06:08 PM)

UglyNormalFag Wrote:

(10-10-2018, 06:03 PM)

Mentally Insane Wrote: why is that everyone on here tends to overthink shit to the point it becomes a nuisance to your daily life


I know, we're all cucks 

Sorry we can't all be 3,000 ng/dL testosterone hyperslayers that bite into their prey raw
you fool
If JB call incel ugly she is just shit testing