"muh physicists and mathematicians dont make good money" 
"The jobs are all in comp sci and engineering"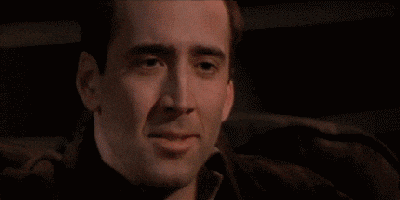 Just lol @ this delusion. @
ULLORD111
you want to work on machine learning and ai? Do you honestly think that shit runs purely on code copied from stack exchange by monkey coders? Srs bro. 
All that stuff works on
HARD MATHEMATICS
. You need a fucking mathematician to come up with that stuff. What you will find in the work world is a bunch of little coder monkey cope-sci schmucks getting told what to do by a high-level mathematician.
             Its the same with physicists. My father works in a company that builds cutting edge instruments.
The whole fucking thing is run by high-level physicists.
You hire an engineer to make a clean user-friendly product and you hire a physicist to get shit to actually fucking work. The truth is these coders and generic engineers don't have the knowledge and methods to understand and manipulate the very processes that make machines work.
Yea coders and engineers make good salaries, working for physicists and mathematicians. 
           @

ULLORD111
I believe in you man. You chose the right major to make money in. Join a startup, go into financial math. Use your skill set creatively and effectively as possible. A rare and powerful ability like mathematical skill will get you further than some generic factory major.
You're working to be the alpha dawg while everyone else is just working to be in the pack.
One fine spring day a disciple looked at some branches blowing in the wind. 
He asked his master, 
"

Master, are the branches moving or is it the wind?

" 
Not even glancing to where his pupil was pointing the master smiled and said,
"That which moves is neither the branches nor the wind. It's your heart and mind."