Chuck every warm piece of clothing you can find (blankets, anything) onto your face.
Overheating your face
= Increased blood flow to face
= More nutrients being transported to facial bones
= Increased facial bone mass
Chads can perform any activity and nutrients will delivered directly to their cheekbones and jaw,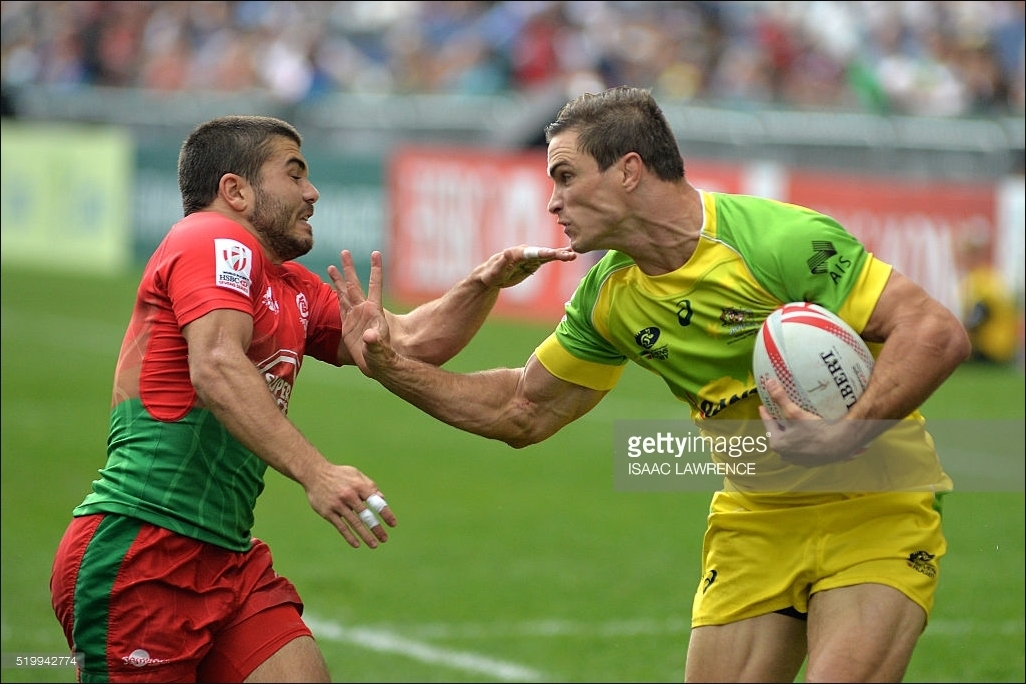 but by following MY technique, I believe that even incels can have the facial bone mass of Ed Jenkins.
This may soon be you!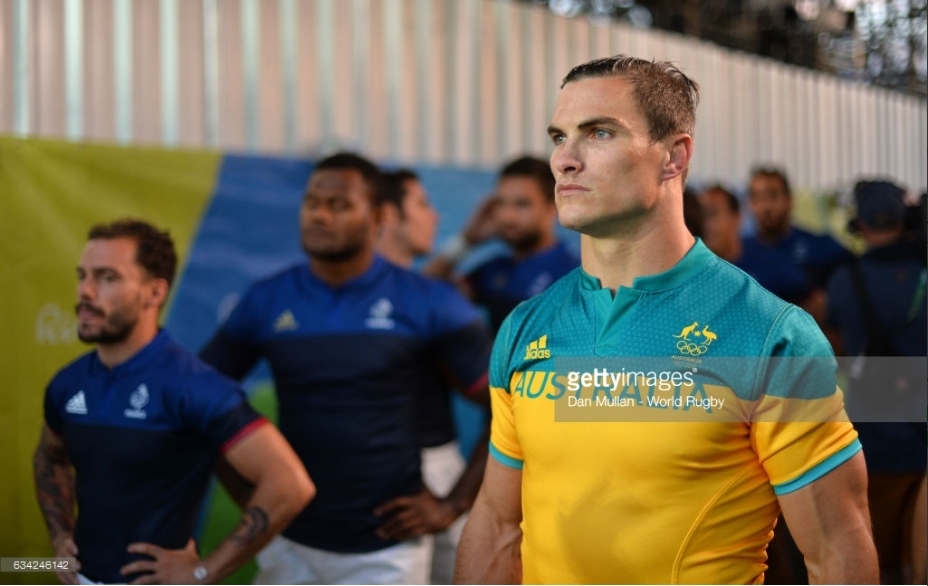 If you aren't facially flushing yourself in 2017, then what are you doing?