http://www-psych.stanford.edu/~mcslab/Pu...0human.pdf
Design
Quote:Study 1 took the form of a 3 (race of prime: Black prime vs. White prime vs. no prime) 2 (race of participant: White vs. non-White) 2 (animal type: apes vs. non-apes) mixed-model design, with animal type serving as the within-subject factor. The picture frame at which participants could accurately identify the animal served as the principal dependent variable. 
The purpose of the study was to
Quote:...measur[e] whether the mere presence of Black male faces facilitates identification of ape images. 
Procedure:
Quote:Participants were subliminally primed with Black faces White faces, or a nonface control image and they were presented with degraded images of animals (line drawings of apes and non-apes), which they were asked to identify as quickly as possible. For each animal, image quality was improved in small increments (frame by frame), making the animal increasingly easy to identify.
Results
Quote:Simple exposure to Black faces reduced the number of frames participants required to accurately identify ape images. This Black–ape facilitation effect was observed among White and non-White participants alike. And this effect was not moderated by participants' explicit racial attitudes or their motivation to control prejudice.
Why is this the case???
People of African descent look very similar to primates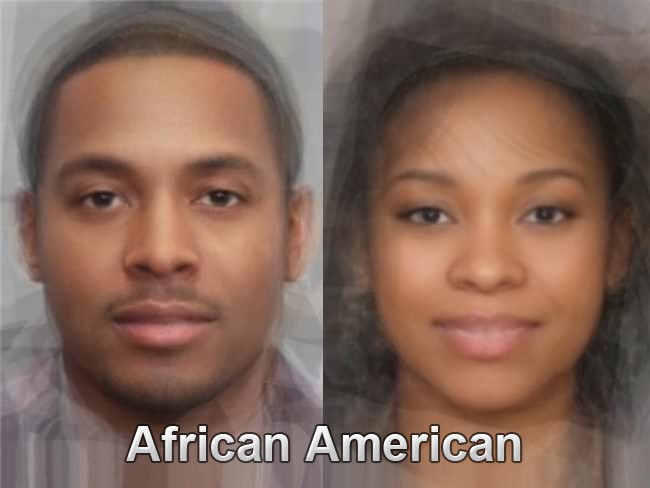 Out of all the races people of African decent are the races readily available to make this association. Although one could argue that whites look like birds or Asians look like cats, blacks probably have closer facial similarities. 
Like:
Broad nose
Dark skin
Bimaxillary protrusion
The sub-8 law refers to systematic legal oppression of non-attractive men (more specifically, men rated below 8 in attractiveness).