[Theory] Just be a Cat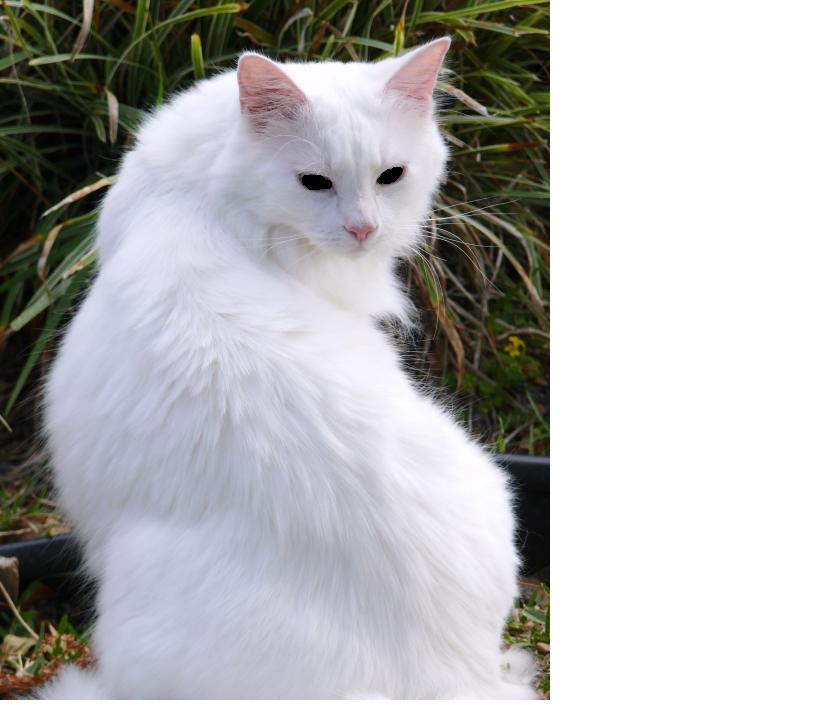 Cats are faggots. Maybe a tiger.
If you aren't looksmatched with a cat it's game over buddy boyos
legit
Cat features = forward growth
feline-theory is as old as humanity buddy boyo. but nice you gave us a quick reminder anyway because its extremely legit obviously
Is there dignity in living life as an entity?
Born into ruin, we feel withdrawal
And we are lost without a cure
We are not fit to walk amongst them
Eventually this is something we must accept
The world moves on without us
And only the grave welcomes us with open arms
Pray for another chance to bloom
While the rats will feed off of our failure
We wither away rotted from the core
Welcome to your new home
[img=0x188]http://31.media.tumblr.com/tumblr_m1bdtzt96X1qmyzc7.gif[/img]