03-15-2019, 08:45 AM (This post was last modified: 03-15-2019, 08:50 AM by ullzzangSLAYER.)
From when I was very young my mother made sure to force me to do academics and would punish me psychologically if I acted aspie in any way. I dont even remember her so much as hugging me after I turned like 8. It was brutal and I was always angry and unhappy throughout my childhood. I wasnt allowed to play video games or even watch tv or any of that shit. The truth is though I owe all my ability to slay to getting tiger mommed. Tiger momming made me alpha, aggressive, nt and physically incapable of rotting. it is thanks to my tiger momming that allows me to not get played by these nasty cantonese hood bitches and their mindgames.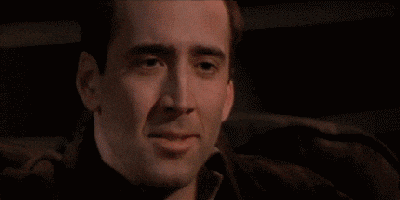 @
ULLORD111
One fine spring day a disciple looked at some branches blowing in the wind. 
He asked his master, 
"

Master, are the branches moving or is it the wind?

" 
Not even glancing to where his pupil was pointing the master smiled and said,
"That which moves is neither the branches nor the wind. It's your heart and mind."