The new face of GQ magazine (GTFIH)
Oh shit.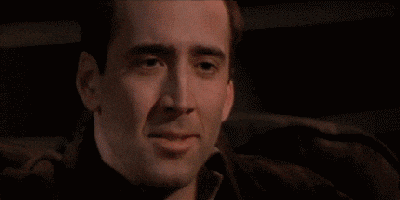 Thats why legit professionals wouldnt post on sites like this. Mew is a snake oil saleman and by no means a recognized professional. No loss here
09-03-2015, 06:18 PM (This post was last modified: 09-03-2015, 06:22 PM by Chad the Tranny.)
I wonder why he made that video response to sloothate when he was doing Q & A's.