The fake angry, fake hate spiel.
I myself tell people to kill themselves and fuck off and jump in a hole like the retard they are and i mean it wheras a prime example of a disgusting fake angry poster is AspieGymcel/Sharkfuck.
>makes an account on a bisexual mm forum
>doesn't use the autism schtick
>LITERALLY uses the fake angry persona
>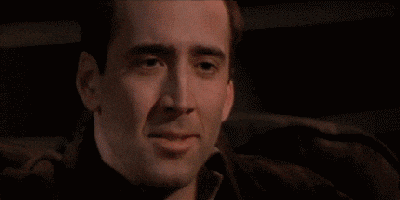 I'm appauled, frankly a bit cringed. Reminder to kill yourself you caramel skinned twat. Refrain from posting in my threads you cactus eating cum snorter or i will call the mods apubear and luigigamer and have you banned. Tiny torso, 240 pound, curly headed fuck.