The 10/10 Female
"Let's face it stew your mom was no Sharon Stone"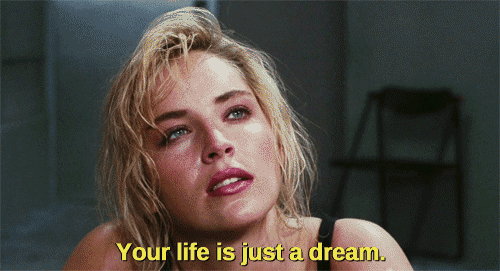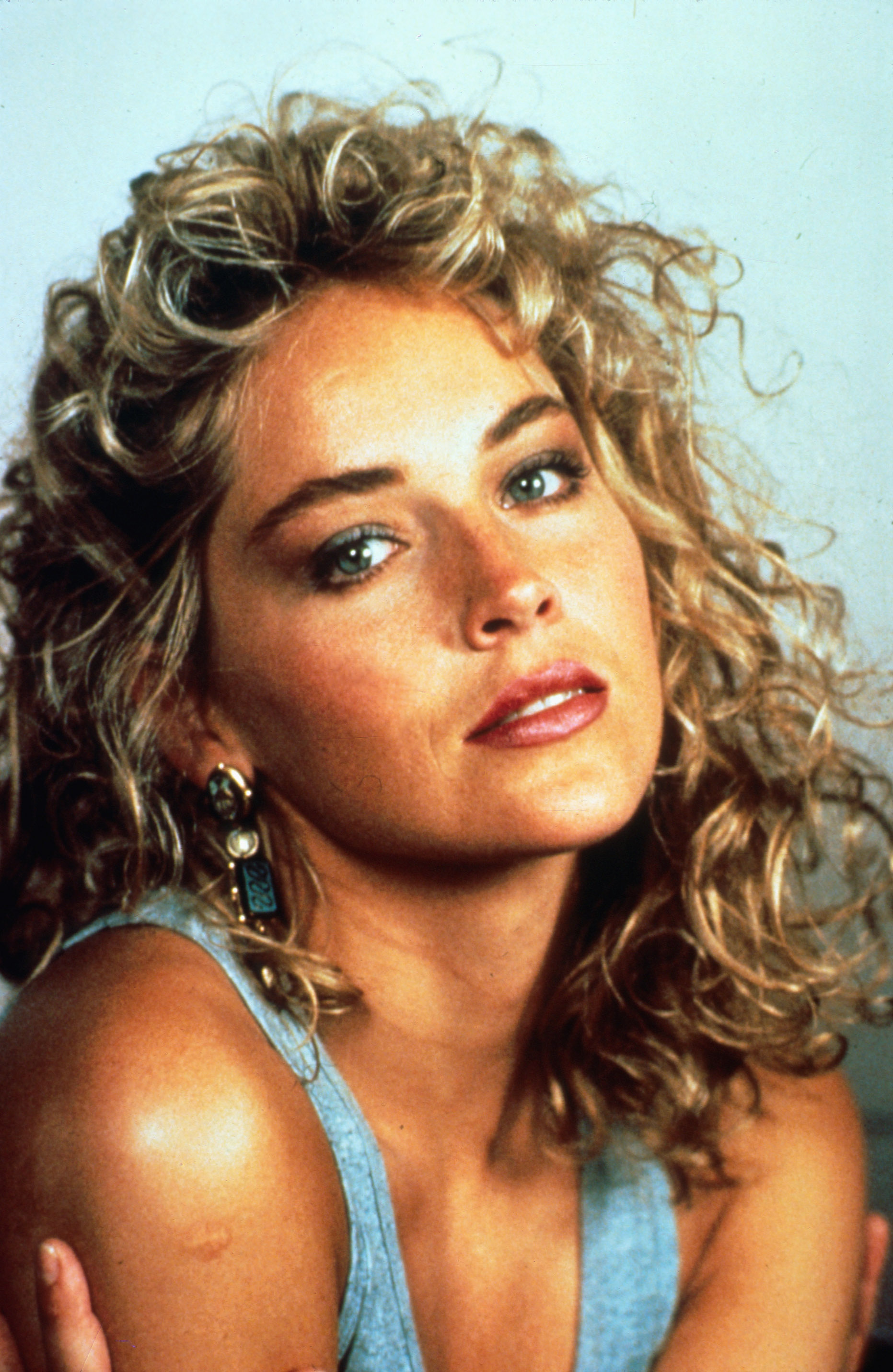 Nah. Not imo.
(08-28-2015, 02:16 AM)

Datjaw Wrote:

(08-28-2015, 02:10 AM)

Genetic Shit Wrote: Nah. Not imo.


What do you rate her then lol she was legit beautiful 


Its just personal taste but i think she was a strong 7/10. Im sure alot of other guys would rate her higher but personally there are girls i find more attractive.
I rate her an upper 7 also. 

She looks old in those pics, in her thirties maybe? Any pics of her at 18?