Fucking lol this sounds like the title of a creepypasta.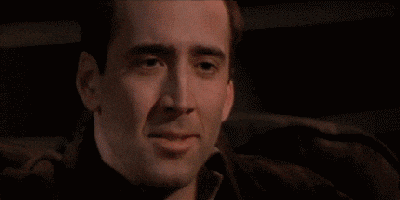 Yea this is part of why we broke up. She joined this weird new age church run by this guy called "Bayless Conley". Something about it really bothered me tbh. I remember  I asked her what she though of it and she said "oh yea I don't think about it I just listen to what they tell me". Fucking creepy af. Not a good sign when someone stops thinking for his or herself. Oh yea and she told me she saw ghosts before too. That woman honestly had a screw loose. Im glad shes gone and I didnt get caught up in her insane bs. @
ULLORD111
@
WhiskeyCocaine
One fine spring day a disciple looked at some branches blowing in the wind. 
He asked his master, 
"

Master, are the branches moving or is it the wind?

" 
Not even glancing to where his pupil was pointing the master smiled and said,
"That which moves is neither the branches nor the wind. It's your heart and mind."