http://www.bbc.co.uk/news/magazine-34278988
Quote:

I

n August Lindsey Swift wrote a 

Facebook post

 in frustration. She was out running when a man sang a "sarcastic" rendition of pop song Big Girl (You Are Beautiful) at her from a van.

In her open letter, Swift advised him that if the sight of her jogging offended him, "try driving with your eyes closed, into a lamppost". The post was only meant to be seen by her friends, but soon it had shared more than 25,000 times.



Now she's on the front of 

Women's Running UK

. It's the first time the magazine has used a plus-size cover star

.
Bear witness: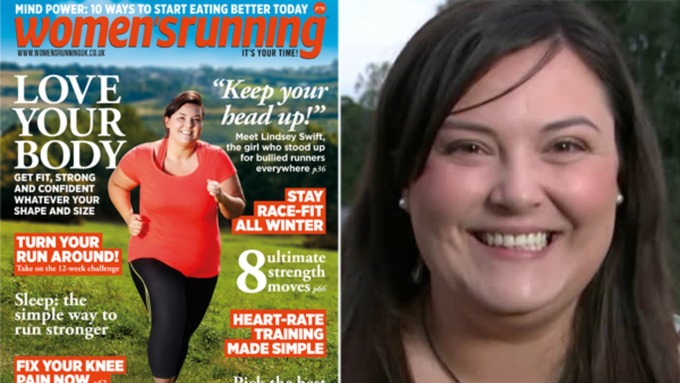 Is it possible at all to lose in life, if one is in posession of a klunge?