***** servers upgraded
it's actually browsable now.
I'm never going back. even if this forum closes
I've decided I like this place better. 3DFA is deluded beyond hope.
3DFA...what a riot that kid is.  

He must've begged his dad for more allowance to upgrade the server.
This site has an active admin, who actually cares about what the users want and actually hangs out in the shoutbox with us incels. Why would I ever go back to SH? This place is way better!

Plus the name is much better, no more having to explain why I have "*****" in my browser history. No more long obnoxious sigs (fucking willy), no more pedo crew, no more spam. Life is good!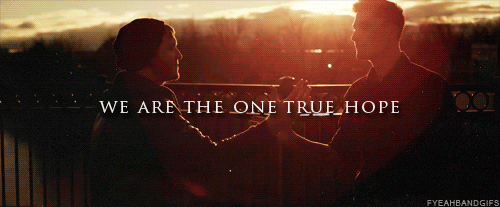 German--Irish--Mexican Aesthetics Crew
"A human being is a part of the whole called by us universe, a part limited in time and space. He experiences himself, his thoughts and feeling as something separated from the rest, a kind of optical delusion of his consciousness. This delusion is a kind of prison for us, restricting us to our personal desires and to affection for a few persons nearest to us. Our task must be to free ourselves from this prison by widening our circle of compassion to embrace all living creatures and the whole of nature in its beauty."
"I believe in me, I believe in you - and I believe that we are not meaningless."
"We are nothing without brotherhood. And brotherhood is nothing without your brothers."
Who cares about that festering sewage dump?
Why not post on both sites.