[Slayer] Holy fuark look at this guys eyes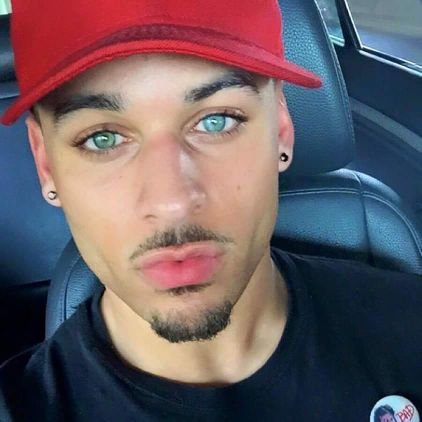 If his eyebrows were slightly more straight he would have been such an eye goat. Still not better than cody fern eye aera.
very feminine
Holy fuck this guy's eyes are beautiful. I would say my only issue is that it isn't perfectly harmonious with his skin tone. A golden-green eye colour of the same brightness would be perfect.

Mixed race chad
What you really meant was: this guy's eye color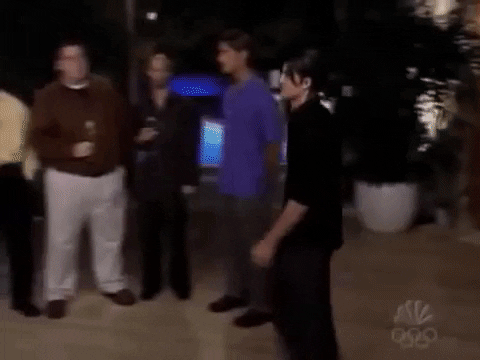 trash shape but normies will always see his eye as attractive... coloring is everything
girls will be mesmerized by his eye colouring

shape is cope
Nobody would give this dude a look if his eyes were shit-brown. Nothing special.
03-16-2019, 06:00 PM (This post was last modified: 03-16-2019, 06:00 PM by basementbob.)
eye halo on a black dude is powerful as fuk. I used to work with a lanky skinny blaclk dude with a biggish nose, but he had crazy grey eyes, and the girls went ape for him. He banged some hot jailbait girl who wasn't even old enough to have a proper job there and just kind of helped out (was like 15) and was he like 25+ lol
(03-16-2019, 06:00 PM)

basementbob Wrote: eye halo on a black dude is powerful as fuk. I used to work with a lanky skinny blaclk dude with a biggish nose, but he had crazy grey eyes, and the girls went ape for him. He banged some hot jailbait girl who wasn't even old enough to have a proper job there and just kind of helped out (was like 15) and was like 25+ lol