[Slayer] Height theory crushed
TALL FACE = AUTOMATIC HANDSOME LEGIT

he just LOOKS like hes 6'1
-asian crew
-lefort 1 in april crew
-mewing or death crew
-main is gone crew (RIP @

MasterTurtle

)
harmony > everything
Normies will still say looks don't matter for men it's all confidence bro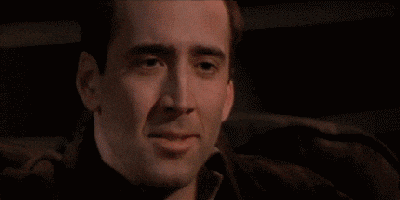 >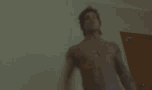 That dude attractiveness stems solely from his hormones/lack of facial adiposity. Has a weak skull.
Facial features and overall harmony plays a greater role than raw skull dimorphism
you sure they know about his height?
I don't see the harmony. He also has a bad eye area and a weak skull. He could be dolichocephalic creating the illusion but that still means he has a weak skull, and I doubt he's dolicho as he's illyrian.
Britains are unattractive skinheads.
So when they do see a man like him who's a 6/10 they go crazy for him JFL
01-14-2019, 08:26 PM (This post was last modified: 01-14-2019, 08:30 PM by publicstranger.)
He has that evil look in his eyes that is actually quite attractive even though he kinda has a shit eye area in general.

Basically look like a serial killer and you'll slay