Skullcel is the biggest incel trait
There is no argument here honestly
not a skullcel yet im still incel
So fucking legit. I always fall back on the skullpill as semi cope tbh. Whenever I've tried someone's hat on it was too small.
s
hitskin hindu cop
e
yep. Small anything = lack of proper development = ultimate death sentence.
Low growth hormone and IGF-1 levels growing up.
feels. i was born at twice the weight my father was and on time, where as he was born prematurely, and his skull is 23 while mine is 22.5. he also grew up on welfare. my mom grew up in communism and has same wrist and skull size as me and is only 3 inches shorter than i am. 


just shows what shit growth can do.. diet, sleep, stress, hormones, etc.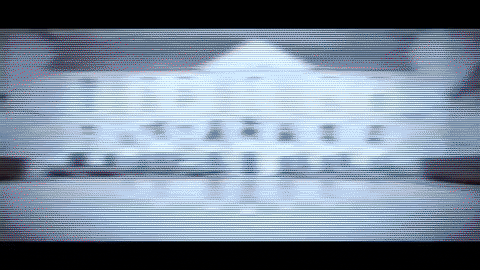 Cope. I have a small head and still fuck good looking chicks. But I'm black so maybe not so cope for y'all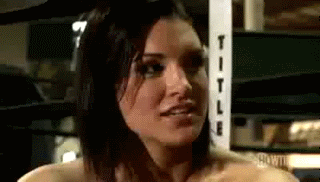 normally developed small skull checking in which is worse because can't even get any implants or anything to fix it. if somebody had normal sized features but a small lower third or narrow face, that can be surgically fixed but a fully developed small skull is ogre.