Should I train legs? Are legs important for aesthetics?
train your face not your legs
Strong calves always look impresive. Justa large upper body with chicken legs looks shit imo, but you will see a lot of guys do it because it makes their upper body appear larger.
never skip face and dick days

fuck the rest
Legs like this or death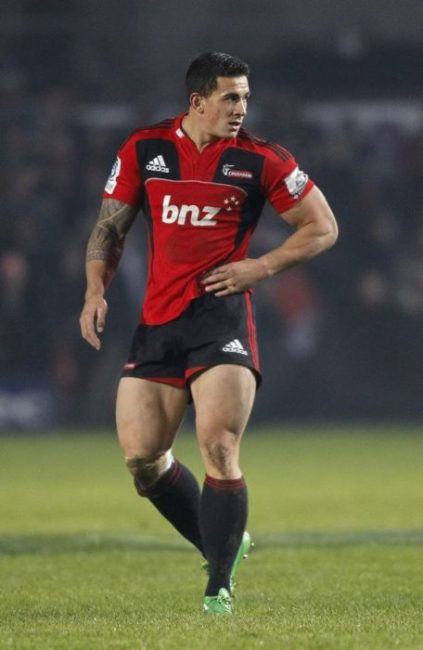 (11-26-2015, 03:14 PM)

6ft4 Wrote: Legs like this or death


If I had this build and was 6'+ I would leave this site and only occasionally lurk the looksmaxing section.
I wanna be ROBUST