Should I buy these boots?
No, combat boots must always be black
nike sfb look best in earth tones, they look horrible in black
No.
you need those boots.  Order them and use next day shipping
Real slayers do not know what a forum is
COPE, they must be black.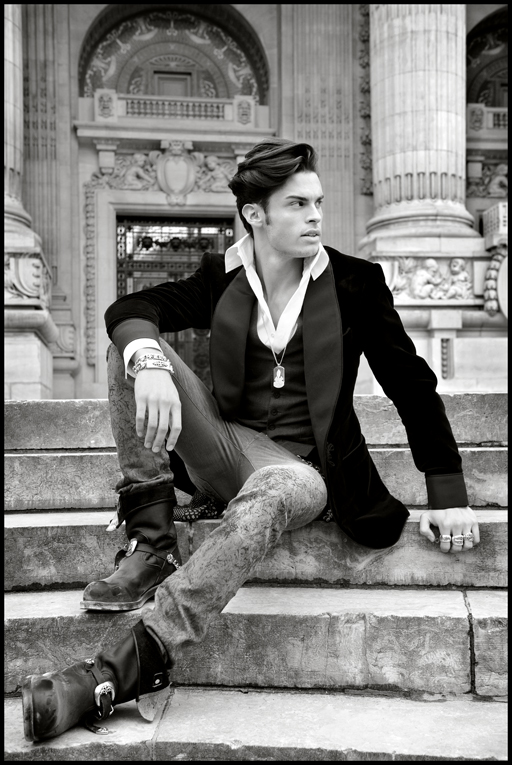 any color as long as it's not hot pink
Keep these retarded threads on SH please.
She's pretty. I would be very happy with her.
That girl is fucking missing eyebrows wtf