the gonial angle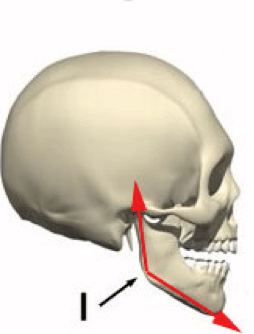 people here say a 90 degree angle is ideal aka dolph lundgreen style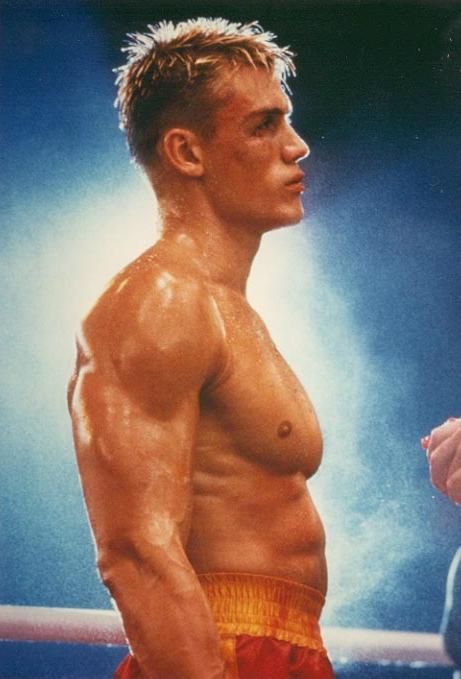 but in most cases a 90 degree angle is a strong indication for the brachyfacial type - these people often are subhumans because they lack height of the lower third - in extreme cases this called short face syndrome
Short-face syndrome
The ideal facial type is the mesofacial type. mesofacial types dont have a 90 degree gonial angle.
therefore:
90 degree angle =/= slayer in most cases
http://lookism.net/showthread.php?tid=9193
Quote:

This is the story of a man who falls from a 50-storey apartment block. As he falls, he repeats over and over to reassure himself: "So far so good, so far so good, so far so good." But it's not the fall that's important - it's the landing.