time to way laste to the 'thais are ugly brown midgets' cope.
the average thai female in 2017: pale perfect skin, european features but cuter and exotic, sexy slim petite body with big round perky tits, and just waiting for a farang cock to please.
thais are hands down the hottest girls in the world. white bitches don't even have the aesthetic advantage. there's no reason to date or screw a white female when this exists and is better in every way.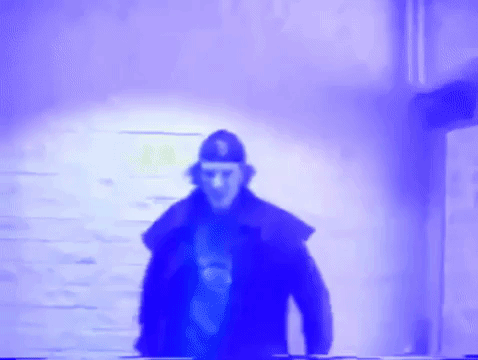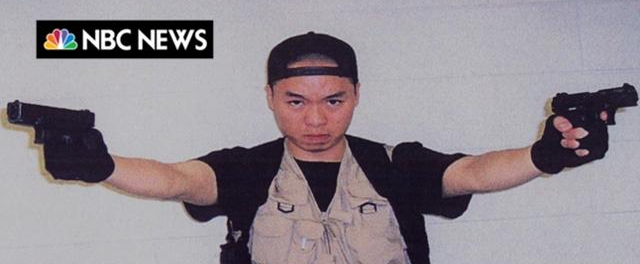 "Thanks to you, I die, like Jesus Christ, to inspire generations of the weak and the defenseless people."