[Red Pill] "just study computer science bro"
"you'll get a high paying job"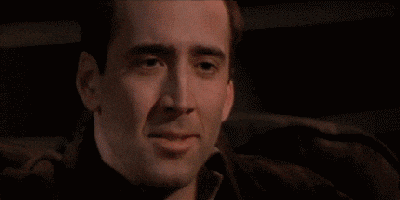 you can become a software engineer, a graphics designer which pays pretty well imo
Your bro should also have told you that you have to be good at it
its a good job if you are outsourcing,you can get Indian or EE worker for 1000$ a month,9 hours per day
You should've studied financial engineering

Literally the field of SLAYERS
Lost virginity as of
 June 30th, 2017
Computer Science is a good field to get into however you should start studying seriously from 18 onwards. Maximize your growth before then.
Most idiots with a CS undergrad can't even program their way out of a paper bag.