i need globalism because i dont think i can get a gf in my own nation, even if i could find a female that wasn't either an alcoholic party slut, a butch whale, or a pretentious feminist. i need to be able to import one or go somewhere else. the barriers are in the way of me and my thai gfs love. it is cruel and unjust.
plus i prefer immigrants to the native population here anyway. especially chinks, chinks generally just get on with their business and dont cause any trouble. they also run efficient first world societies so i dont think id mind tis place becoming a chinese colony in principle. the whites here are obnoxious rednecks and the native brown people are primitive savages.
cultures and barriers are already dying due to the internet and interconnectedness of the world too, and being replacedby individualism and consumer capitalism. soon theyll be vestiges of the past, at least in the way we once knew them. homogeneity too. we must all accept that diversity is the future whether we like it or not.
the main problem with globalism tbh is niggers and muslims, they shit up everywhere they go. they best be either nuked out o f the way, or barred from travel by a ban or with a non-racist test that acts as a racist test, such as an 85 iq requirement or literacy test or something.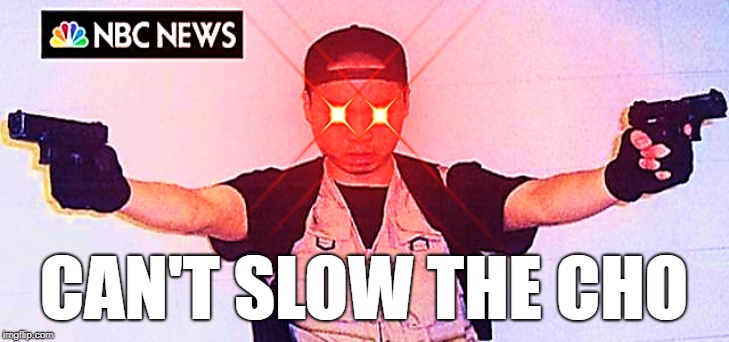 "Thanks to you, I die, like Jesus Christ, to inspire generations of the weak and the defenseless people."