[Red Pill] [Serious] How can people post cuck fantasies on here day in and day out?
How is such a thing possoible?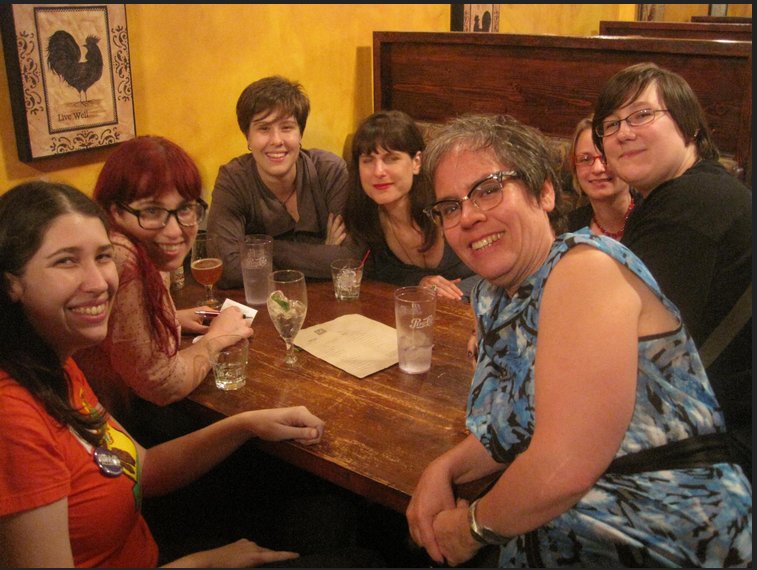 Lol never seen something like this posted here.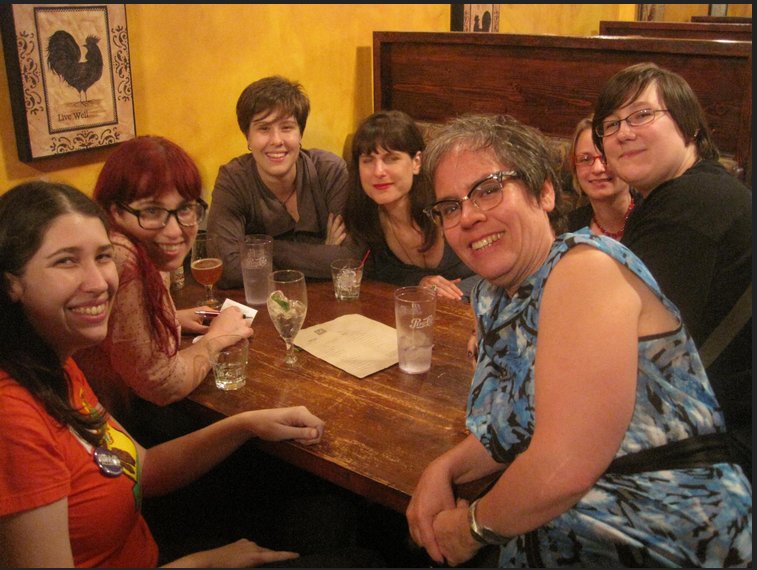 self hating shut-ins with unhealthy cuckhold and bbc fetishes makes sense to me
Go outside you will see blonde girls with bbc's. Stop coping.
WHITE CUCKS WERE BORN ON INTERNET FORUMS FROM THE DAWN OF BBS