08-31-2017, 05:58 PM (This post was last modified: 08-31-2017, 06:08 PM by Ryan Seacrest.)
https://voat.co/v/Niggers/731671
http://en.rightpedia.info/w/Mudshark
Quote:

 I asked every new girlfriend whether they had burned the coal. When I asked my next girlfriend whether she would go out with a black she told me she guessed so. This answer really surprised me. When I expressed surprise she said she wouldn't really do that. she thought that was the expected answer (by society). she even told me about a coalburner friend of hers who had asked her to go away for the weekend with her groid boyfriend and another guy. she refused because she was afraid the other guy would be a groid.
Quote:

FredLis

 

0

 points (

+0

|

-0

) 1.7 years ago  (edited 1.7 years ago)

I have a niece who is a really good kid, and always has been. Gorgeous, natural blonde, takes really good care of herself, not dumb at all, and an excellent artist, recently graduated with a degree in art.
I was shocked to find she decided, at least once, to burn the coal.
Quote:

 

adhdferret

 

4

 points (

+4

|

-0

)

 

1.7 years

 ago

There was this girl I worked with. Best set of tits I have ever seen. Just knew how to display them. Very flirtatious and just the type I like.



Well one day she came to my apt for lunch (only lived a block from where I worked). We were talking and the subject came up as it does. She said "I don't go with white guys". I asked why.
Quote: 

jokersmild

 

1

 points (

+1

|

-0

) 1.7 years ago 



Start by dropping the word "nigger" offhandedly in from them and watch their reaction.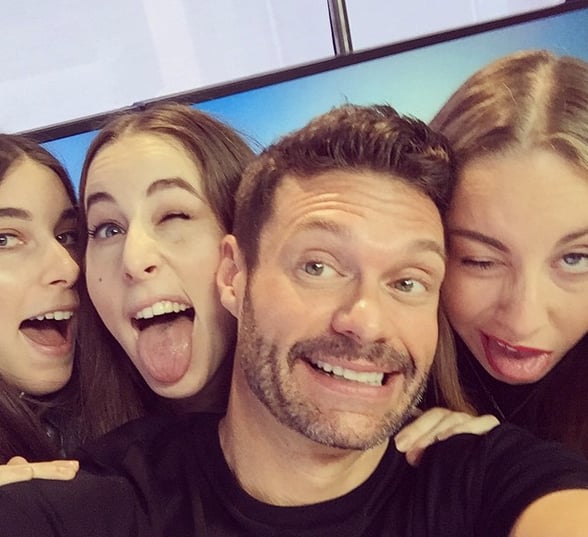 http://www.ryanseacrest.com
Listen to On Air with Ryan Seacrest online - TuneIn
http://tunein.com/radio/On-Air-with-Ryan...st-p50212/
Follow me on twitter & facebook