[Red Pill] REMINDER: tomorrow Chad will be getting their dick wet
What will you do tomorrow?
Be getting my dick wet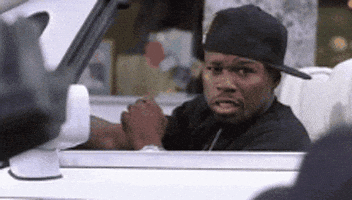 I'll spend 5-6 hours meticulously crafting a "happy valentine's day" text to send my (virgin) oneitis who lives in a different state

rate my t levels
"The mind is satisfied with phrases, but not the body, the body is more fastidious, it wants muscles. A body always tells the truth, that's why it's usually depressing and disgusting to look at." -Celine

not only chad gets laid, you autistic virgin
anyone can get laid. you just need to be NT, low inhib and have confidence
looks do help of course, but anyone can get laid
damn you kno you're incel if you forgot that valentines day is tomoroww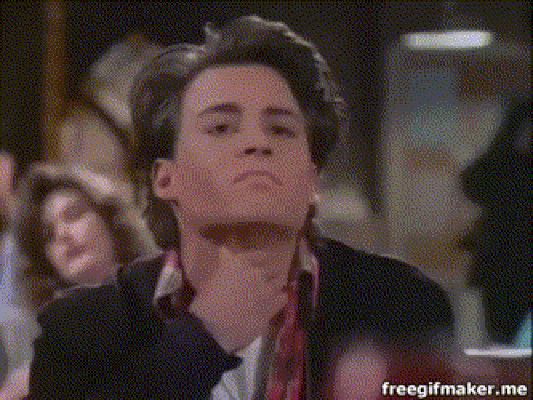 My understanding is that you have to be in an LTR to celebrate Feb14

And LTR is like escortcelling except instead of cash you pay with your Life.