James Tindale from Geordie Shore is attractive enough for women and does sometimes manage to pick up a girl... But for the most part he is very incel throughout the show, barely ever getting laid. Now he leverages his fame to get laid.
If you watch some episodes you can see how women initially like his looks then reject him.
Cancun Season:
Episode one he has this hot blonde girl obv really into him (due to his LOOKS) and he licks vodka shots off her tits, then takes his top off and gets her to lick vodka off of his chest. Then later on you see her saying to him "we're going to go on the dance floor for a while" and reject him LMFAO.
Second episode he has a group of girls talk to him due to his looks, and is saying stuff like "the drinks taste different over here don't ya think?" and you just see the girls giving him the most weirded out look then walk away from him. Holy shit it's OVER.
Episode 3, they "all" pull girls back to the house, and Gaz says "somehow, James's bird has fucked off" and you see James come in alone while the others all have girls.
All the episodes are here: 
http://watchseries.cr/series/geordie-shore/season/3
(might load an ad first time you click on an episode).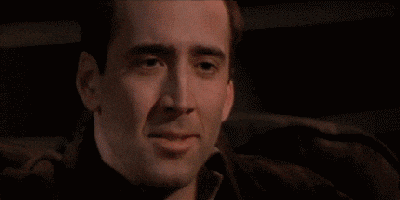 He should legit be a Lookism hero. Extroverted, NT, still a trainwreck with women.