Rate your bones vs. your 'soft tissue'*
* = i.e. Skin, eyes, 'harmony'etc. Couldn't think of a higher IQ term
bones: 5/10 features: 4/10
Bones=6
Soft tissue=8
"Change the mind and you change the brain" study
https://lookism.net/Thread-Red-Pill-Chan...rain-study
Bones 5.5
Soft Tissue 6.5
"The ultimate IOI. A girl being afraid of being sliced up by your skull."
bones: 10
soft tissue : 0
post snot again and I'll take away your right to a signature
good soft tissue and poor bones remind me of underdevloped fags who get famous on youtube and loads of teen fangirl followers

Guys with good bones and poor soft tissue remind me of overmasculine brutes
Bones:9
Only improvement would be a more prominent ramus

Soft tissue: 6.5
Small bulbous nose and under eye support could be better, still have very good skin and eye area though.
fuark hes so aesthetic
holdmecloserpickleprancer
well, i dont have bones anymore.....


and in terms of soft tissue, same thing that took away my bones induced major asymmetry.. so..., ye


skin is p shit too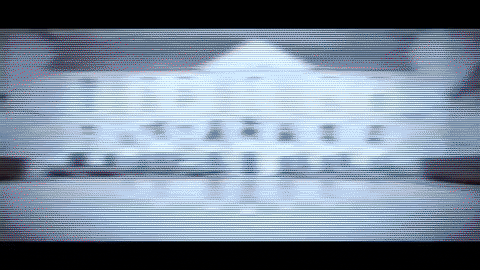 bones 4 soft tissue 4