Rate this racial humiliation video
B
I want this but my name isn't Tim.  
Custom clip. Tim is a little Asian loser who's sole purpose in life is to worship me. Tim needs to realize his new station in life is serving at my perfect soles, bowing before me, pampering my sweet feet and getting used as I see fit. I'll f***e Tim to stroke his tiny 2 inch cocklette and, to seal his fate as my slave, lick up his cum load like a good little bitch. All males belong below me, serving me--my little minions for life!
U
I would give up my life savings to have her fart in my face
Links to black humiliation vids?
(09-12-2015, 07:19 PM)

blackcel Wrote: Links to black humiliation vids?
Are you my black brother? 
http://clips4sale.com/white-girl-next-door
(09-12-2015, 07:22 PM)

I Tianzi Wrote:

(09-12-2015, 07:19 PM)

blackcel Wrote: Links to black humiliation vids?


Are you my black brother? 

http://clips4sale.com/white-girl-next-door
M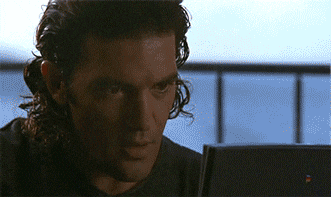 That was pretty harsh
P