Rate this man's profile
All right for a white guy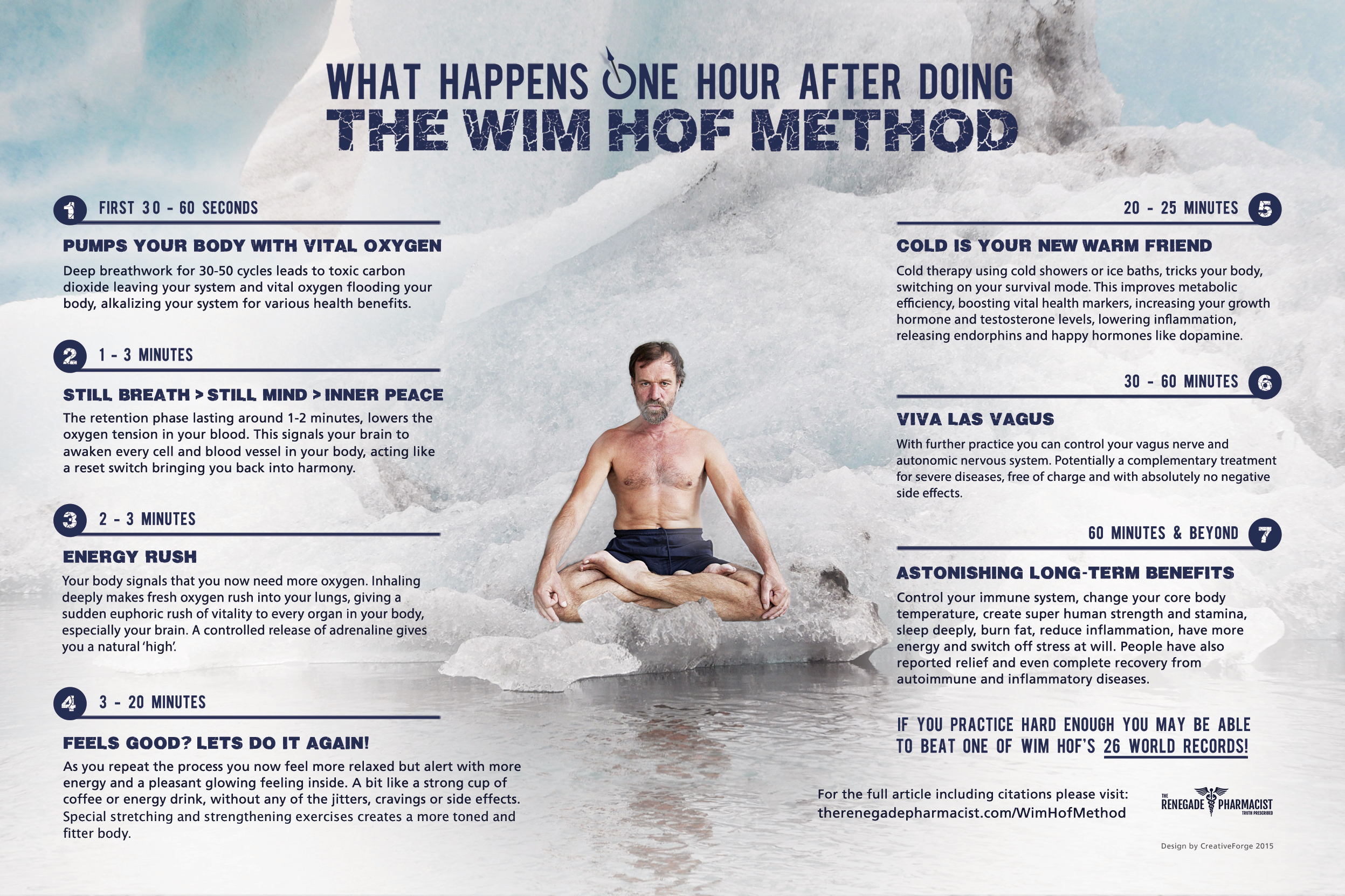 godlike nose tbh
i knew it was gonna be this guy before i oepend the thread tbh
404: forward growth not found.
09-01-2017, 08:30 PM (This post was last modified: 09-01-2017, 08:30 PM by lms_rotten_zombie.)
ugly AF tbh, go back to aprishity tbh
solid imo

not perfect amazing OMG compared to MM's, but among average people that's a solid, gl profile
Idealized Nordid type but nobody in Northern Europe looks like that IRL.
They are all Baltids and Lapids, short round flat faces, short upturned pig noses, rounded fem features.
MKII: