Rate this girls squidward nose.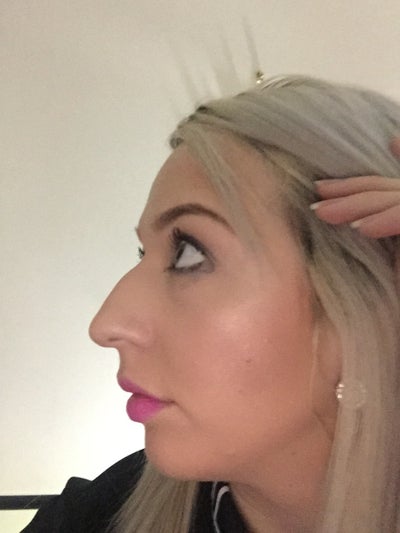 Just lol
She's a subhuman, however she's light years way from our league...

Sent from my LG-D855 using Tapatalk
"
The Antisemitism of the Jews bears testimony to the fact that no one who has had experience of them considers them loveable—not even the Jew himself."
Otto Weininger (

1880–1903)
she's cute. I'd be her slave because I'm beta like that
Surprised she hasn't gotten a nosejob by now
subhumanity
(07-26-2015, 12:53 PM)

IcedEarth Wrote:

(07-26-2015, 12:51 PM)

Genetic Shit Wrote: subhumanity


lol you dumb nigger you would bang her in a heart beat
you first